WHAT WE OFFER
OUR SERVICES & CAPABILITIES
Design & Themes
Our dedicated WooCommerce developers integrate the visually appealing customized theme based on your choice and give your online store a stunning look.
WooCommerce Store Development
Our team of experts leverages WooCommerce by keeping your target audience in mind, thus creating an e-commerce store tailored to match your business needs.
Module & Extension Development
Our team of WooCommerce developers is skillfully trained in module and extension development that enriches your e-commerce site with desired functionalities.
Shopping Cart Customization
Technovirt incorporates custom functionalities to your shopping cart to provide your visitors with an enjoyable shopping experience via your e-commerce site.
Upgradation & Integration
We upgrade your e-commerce store to the latest version of WooCommerce to ensure your online store is enriched with the latest features and functionalities.
Migration to WooCommerce
Technovirt renders secure, seamless and glitch-free migration for your existing online store to WooCommerce, within the minimum span of time.
key Feature
Why we best among all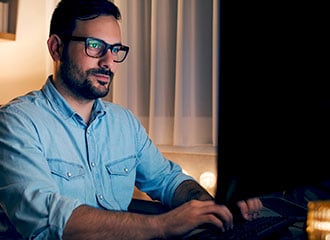 Fully Dedicated Experienced Developer
We have 30+ developers team. All developer is most experinced and globally certified. We are confident about our work. If we tell something can done means you can reply on us that your work will be done.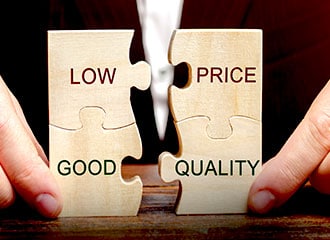 Cost Effective. Hourly Rate Start from $12.
We are providing cost effective service. We dont charge for unnecessary addons. We dont add additional amount for normal work. But though our cost is less, we dont compromise in our work quality. You will get quality final products which you are expecting from any large agency.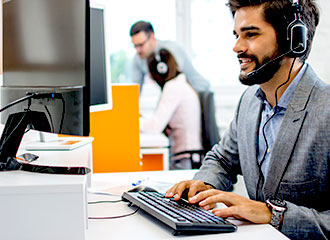 Flexible & User Friendly Support
Normally our work time is 8am to 8pm IST. But our chat support will be available after our working hour too. In your urgency request we are available throught.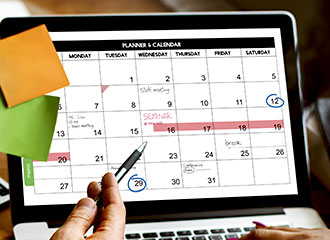 Strict Timeline
The primary thing which we follow in our company is, we do provide strict timeline for your project. We will provide, due date for your project at initially while providing you the quote and we fully stick on that. We provide you the transparent commumnication, so you are not surprised while development process.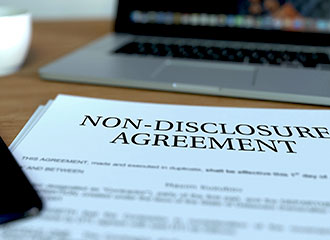 Non Disclosure Agreement
As per your requirement, we do provide NDA for secrecy of your project. We dont shared your design, concept to anyone except devloper and manager of the Technovirt company who is handling your project.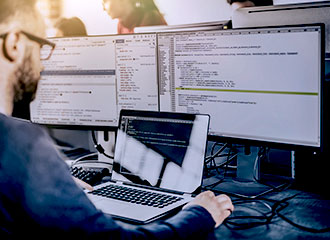 Neat & Clean Code
Our developer write neat and clean code as per the coding standards. We dont provide you mannerless products at any cost even if you have urgency request.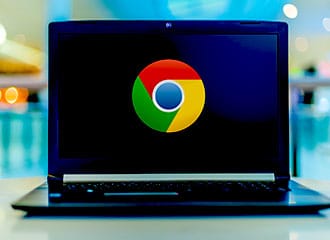 Cross Browser & View Port
Your final products will work on every browser. We do extreme testing before hand over the products to you.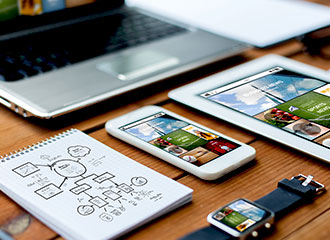 All Devices Support
Your final products will work on every device. We do extreme testing before hand over the products to you.
How we work
Our Process
Well-designed websites offer much more than just aesthetics. They attract visitors and help people understand the product, company, and branding through a variety of indicators, encompassing visuals, text, and interactions. That means every element of your site needs to work towards a defined goal. In our company we strictly follows the developement process.
1

Planning

2

Design

3

Development

4

Testing

5

Delivery

6

Maintenance
HAPPY CLIENTS
OUR TESTIMONIALS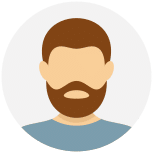 We have used technovirt for over three years and their service and delivery has been nothing short of excellent. We recommend using technovirt for all agencies looking for quick turnaround and great work.
Shain Cole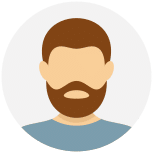 This was my fourth project with you, very pleased and thank you for the fast service. This site looks great! I can't wait to submit my next project. I think after so many years, I have finally found an agency that delivers what they promise.
Christian Geran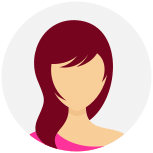 The team has delivered an impressive product that's endowed with many different functionalities. In the ongoing engagement, Technovirt has never encountered a problem that they couldn't tackle. They've proved to be flexible and responsive partners that the client can continue to rely on.
Ella J.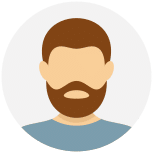 We wanted a top-quality comparison website on which you could compare to the market. Technovirt you gave us exactly what we wanted for sure you did an excellent work. I appreciate.... !!!
Charles D.
OTHER SERVICES
WE PROVIDE: