what we offer
Our services
We offer evolved services of CMS integration, E-commerce integration and maintenance, Web Design and development of mobile & desktop applications. We understand that Leveraging on different technologies  together is the key to open unlimited opportunities with engaging Website Development. We integrate different eCommerce platforms to create a full-fledged website that is loaded with all the essential features.
who we are
about us
Technovirt IT solutions is a web development company specialized in converting webdesigns to functional websites, usually with a CMS or a webshop.We are also having expertise in mobile application development and desktop application development. We provide top class services and superior customer support.
Learn More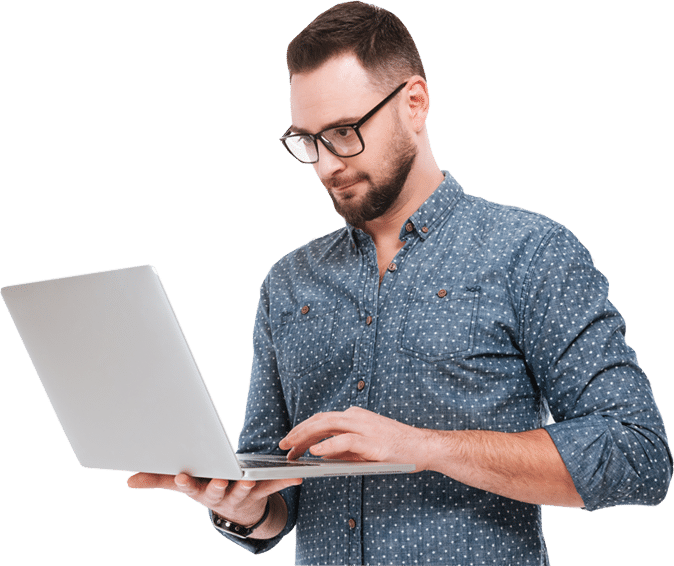 Screen shots
Our Creative Project
We work with number of brands, companies. Some of our websites you can see here.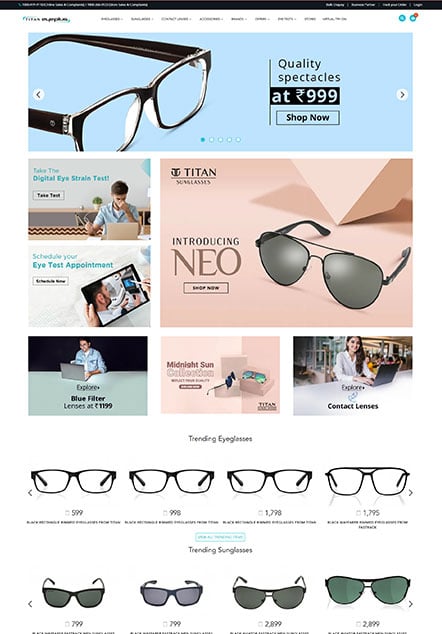 Titan eyeplus
Web Development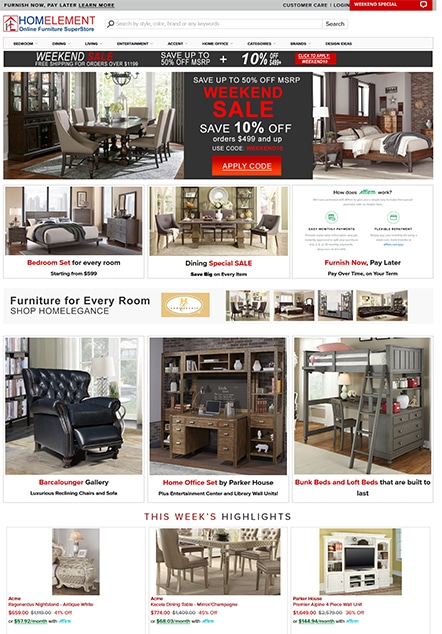 Home Element
Web Development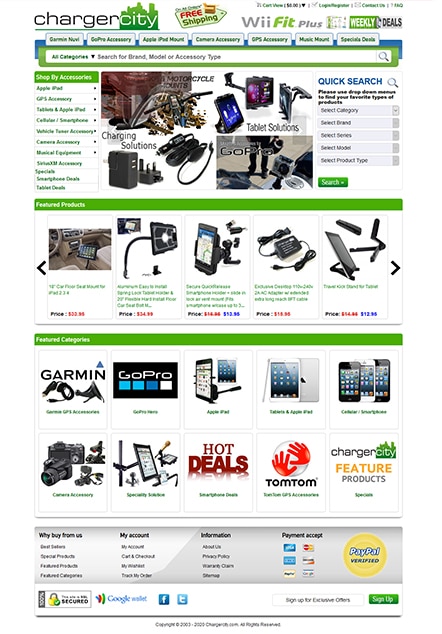 Charger City
Web Design / Development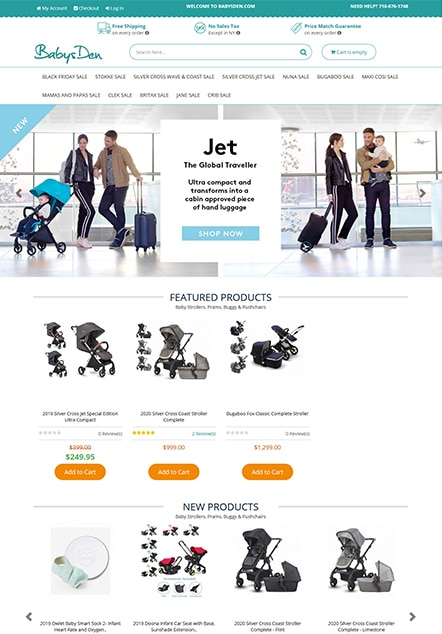 Babys Den
Web Design / Development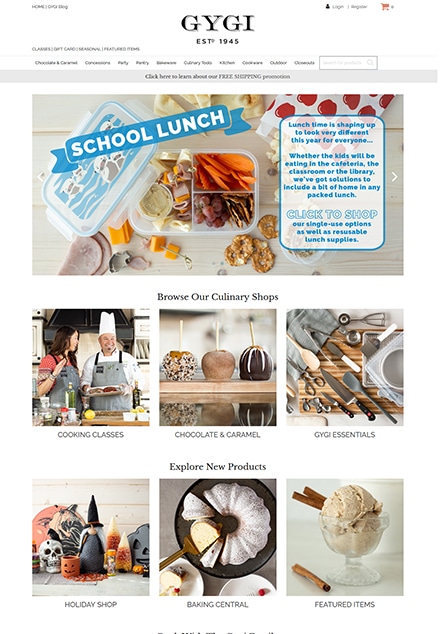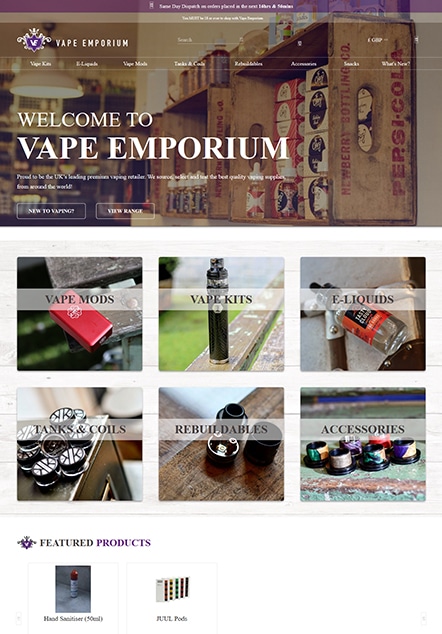 Tape Emporium
Web Design / Development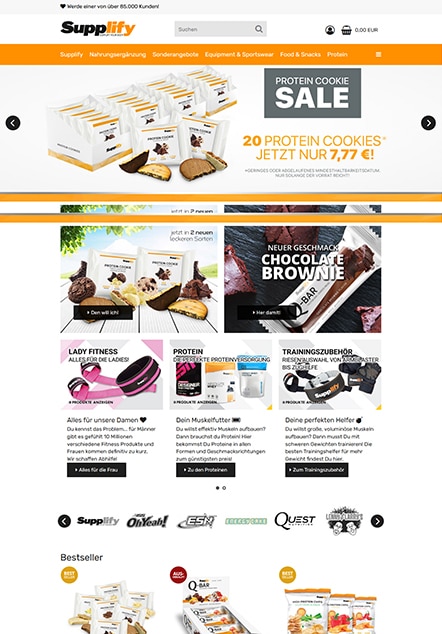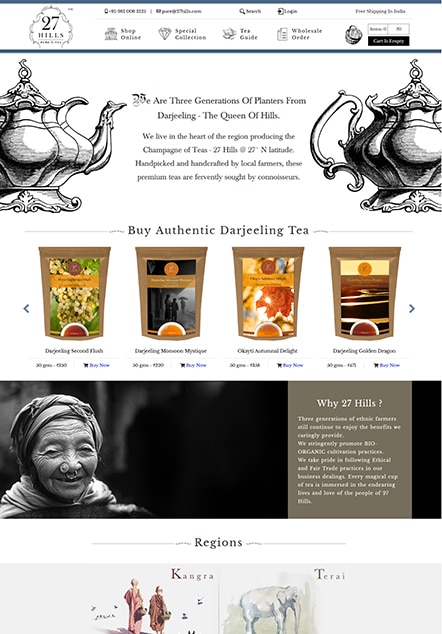 27hills
Web Design / Development
See All Project
Key Feature
why choose us
There are a lot of big companies in software development. No matter how big the name is, what the client wants is that the person to whom he will give his work should like it at the time he wants and when he shows it to others. Off course cost in their budget. We deliver your project by doing all these things properly. So once you give us a project, it is our responsibility to give you your work done as per your expectation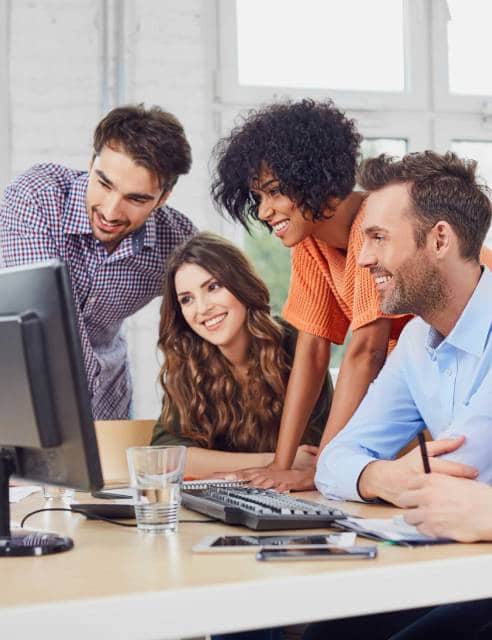 24 hour delivery option & special team for weekend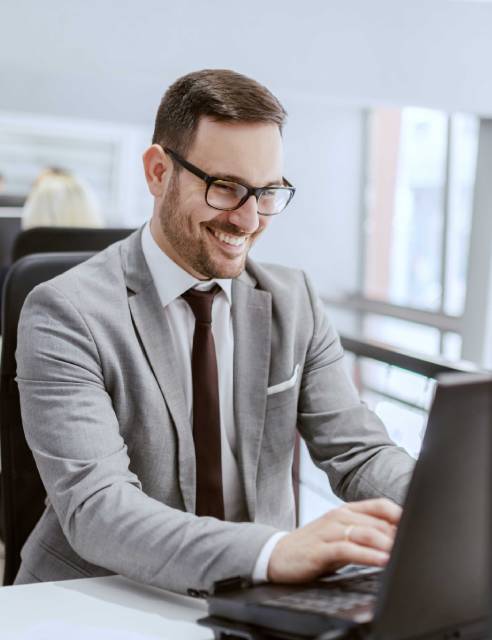 Dedicated Project Manager & 365 Days Free Support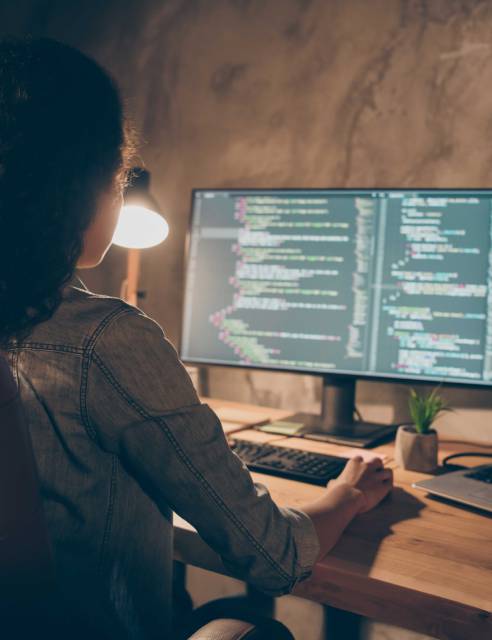 High Quality Markup & SEO Semantic Coding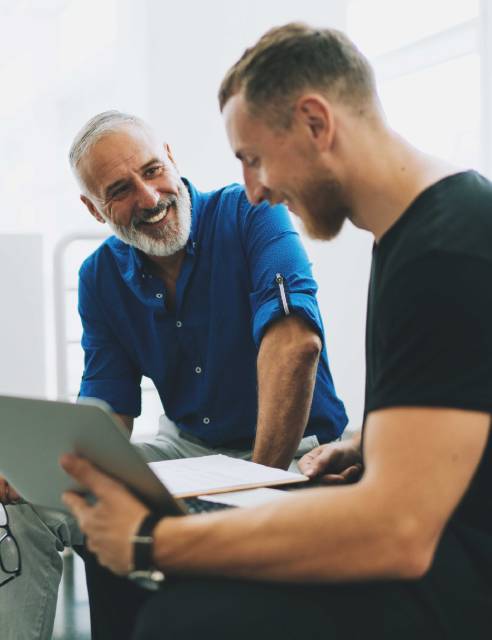 100% Satisfaction Guatantee with Smile
How we work
Our Process
Well-designed websites offer much more than just aesthetics. They attract visitors and help people understand the product, company, and branding through a variety of indicators, encompassing visuals, text, and interactions. That means every element of your site needs to work towards a defined goal. In our company we strictly follows the developement process.
1

Planning

2

Design

3

Development

4

Testing

5

Delivery

6

Maintenance
Happy Clients
our testimonials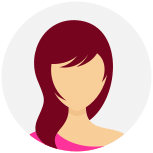 Finding the right conversion service can be a difficult task today. I, personally, found the technovirt.com service to be very effective in getting me the right mix of design and coding compatibility for a quality online CMS template. The service is very reliable and has proved to be very instrumental in increasing my onsite traffic and online presence. The easy to upload templates have made my website management simpler.
Lisa T.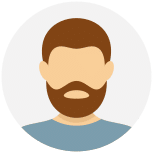 Aaron and his team have been an integral and invaluable part of my agency and team for over four years now. They have helped me develop dozens of websites and web apps across a broad spectrum of industries with absolute precision. I would highly recommend Aaron and Technovirt for any web development outsourcing or projects and will continue to work with them for years to come!
Daniel Devereux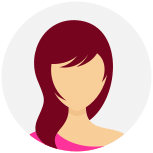 The professionals handling my orders were not only meticulous but they also paid attention to my needs and accordingly delivered the required solutions. The rates they charge for their various solutions are aptly priced. I would definitely suggest this to anyone looking for cost effective yet high quality outcome.
Melissa McGovern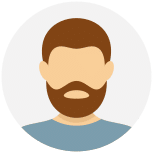 I've always had such a great experience with the team at technovirt. Not only are my pages coded quickly and accurately but if I do have any revisions or changes that need to be done, I'm met with prompt and professional customer service to do so.
Andy Rodrigo
Director, hexan technologies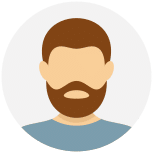 I just wanted to thank you for the excellent job you have done on our website. I am very pleased with the final product. I had the opportunity to work with a large national website design company, but I'm so glad I selected technovirt.com instead. You made it a pleasure to work with you from the initial conversation of the concept of my website, through content development and page layout to the final roll out of the site. The part I enjoyed best was your professionalism and your ability to get things turned around in a timely fashion. I have been pleased to continue to use your services to monitor and tweak my website to make it indeed a valuable asset for my business.
Allen Burge