WHAT WE OFFER
OUR SERVICES & CAPABILITIES
Design & Themes
Our adept developers convert your PSD design into custom Drupal themes elegantly and customize your existing one as well. Technovirt holds expertise in building classic themes on a powerful content management back-end framework.
Customization & integraton
Custom module development is a walkover for our Drupal developers. They love coding new modules to add functionality into your theme. Technovirt beautifully hand-codes every requirement of yours and amazes you with website conversion and user experience.
Extension Development
Technovirt offers extension development for Drupal 8, thus our proficient team provides you an impeccable extension development services that add new backends, plugins, etc to the search API.
Upgrade Drupal 7 to 8
Our well-efficient Drupal team promptly upgrades your current website to Drupal 8 which benefits you with accelerated performance, loading speed, improved configuration management, and multilingual management, etc.
Bug Fixing
Bugs are common things nowadays and are quite inevitable also. Bug fixing is a great task, but we handle with ease and care to cost you no loses.
Existing Website to Drupal
Technovirt readily migrates your existing website or new website to the newest and updated Drupal. Our well-versed team makes the entire process easier and gives you a unique and a sight for sore eyes experience.
key Feature
Why we best among all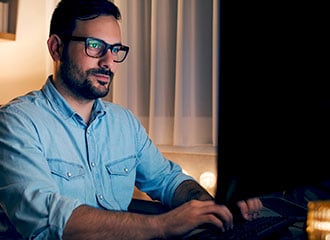 Fully Dedicated Experienced Developer
We have 30+ developers team. All developer is most experinced and globally certified. We are confident about our work. If we tell something can done means you can reply on us that your work will be done.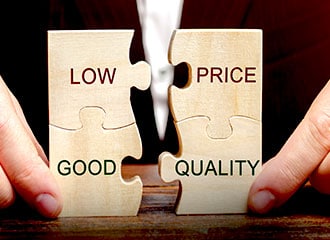 Cost Effective. Hourly Rate Start from $12.
We are providing cost effective service. We dont charge for unnecessary addons. We dont add additional amount for normal work. But though our cost is less, we dont compromise in our work quality. You will get quality final products which you are expecting from any large agency.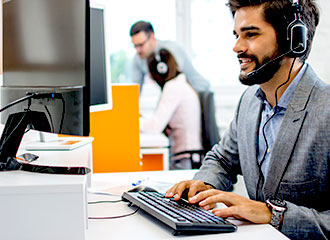 Flexible & User Friendly Support
Normally our work time is 8am to 8pm IST. But our chat support will be available after our working hour too. In your urgency request we are available throught.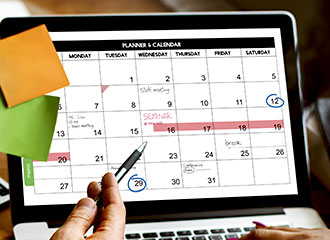 Strict Timeline
The primary thing which we follow in our company is, we do provide strict timeline for your project. We will provide, due date for your project at initially while providing you the quote and we fully stick on that. We provide you the transparent commumnication, so you are not surprised while development process.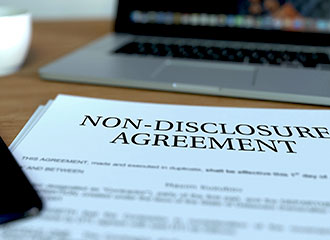 Non Disclosure Agreement
As per your requirement, we do provide NDA for secrecy of your project. We dont shared your design, concept to anyone except devloper and manager of the Technovirt company who is handling your project.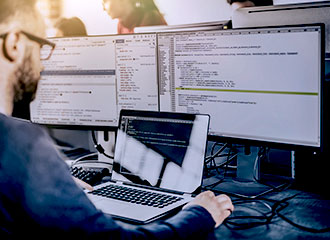 Neat & Clean Code
Our developer write neat and clean code as per the coding standards. We dont provide you mannerless products at any cost even if you have urgency request.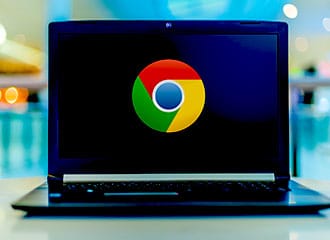 Cross Browser & View Port
Your final products will work on every browser. We do extreme testing before hand over the products to you.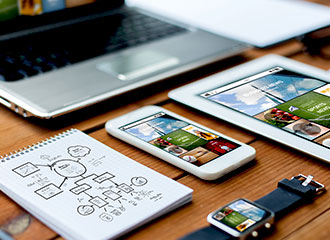 All Devices Support
Your final products will work on every device. We do extreme testing before hand over the products to you.
How we work
Our Process
Well-designed websites offer much more than just aesthetics. They attract visitors and help people understand the product, company, and branding through a variety of indicators, encompassing visuals, text, and interactions. That means every element of your site needs to work towards a defined goal. In our company we strictly follows the developement process.
1

Planning

2

Design

3

Development

4

Testing

5

Delivery

6

Maintenance
HAPPY CLIENTS
OUR TESTIMONIALS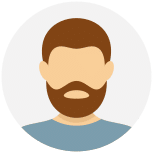 My project of PSD to Drupal conversion was handled with thorough professionalism and the outcome was exemplary. My website today appears at its best.
John D.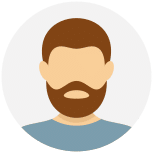 Their team did a great job of not only creating a website how customers wanted it to be, but also gave us great insight on what they believed will help boost sales. Their proven experience and excellence is the reason why I would recommend Samuel to anyone who is looking to create a customized website.
Manish Rawat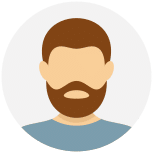 Technovirt quickly and seamlessly integrated all changes into the extant architecture. Providing confident, experienced assistance and a forward-thinking approach, the team implemented upgrades that ensured the platform's future stability and scalability.
David T.
OTHER SERVICES
WE PROVIDE: