WHAT WE OFFER
OUR SERVICES & CAPABILITIES
Magento Development
Magento is an ecommerce platform built on open source technology which provides online merchants with a flexible shopping cart system, as well as control over the look, content and functionality of their online store.
Woocommerce Developement
WooCommerce, an excellent E-commerce plugin developed by Woothemes, is the most powerfull E-commerce plugin for WordPress. The ease of WordPress, combined with WooCommerce, can turn your idea into a fully functional beautiful webshop. We excel at converting your designs into a responsive WooCommerce shop.
Shopify Development
Shopify is a commerce platform that allows anyone to set up an online store and sell their products. Shopify is feature rich and given the kind of a dynamic business environment today, websites are forced to reach out and sell aggressively while keeping in mind how the customer informed is. This has given rise to conversion from PSD to shopify, which is a completed integrated shopping solution.
Bigcommerce Development
BigCommerce is a top ecommerce platform which allows you to create an online store. It lets you set up your store, add products, and make money through your website. With tons of built-in features, data tools, and more, BigCommerce is best for large or fast-growing businesses.
key Feature
Why we best among all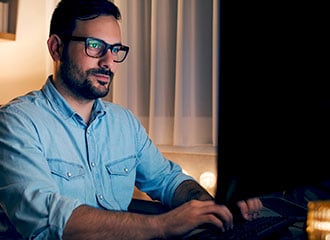 Fully Dedicated Experienced Developer
We have 30+ developers team. All developer is most experinced and globally certified. We are confident about our work. If we tell something can done means you can reply on us that your work will be done.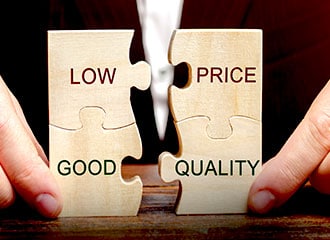 Cost Effective. Hourly Rate Start from $12.
We are providing cost effective service. We dont charge for unnecessary addons. We dont add additional amount for normal work. But though our cost is less, we dont compromise in our work quality. You will get quality final products which you are expecting from any large agency.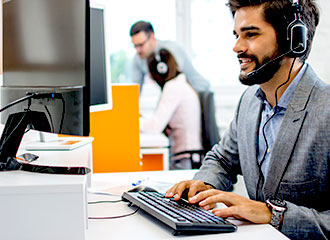 Flexible & User Friendly Support
Normally our work time is 8am to 8pm IST. But our chat support will be available after our working hour too. In your urgency request we are available throught.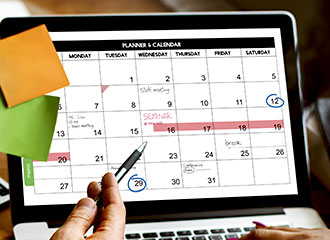 Strict Timeline
The primary thing which we follow in our company is, we do provide strict timeline for your project. We will provide, due date for your project at initially while providing you the quote and we fully stick on that. We provide you the transparent commumnication, so you are not surprised while development process.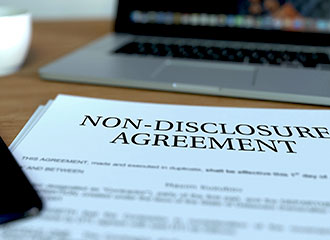 Non Disclosure Agreement
As per your requirement, we do provide NDA for secrecy of your project. We dont shared your design, concept to anyone except devloper and manager of the Technovirt company who is handling your project.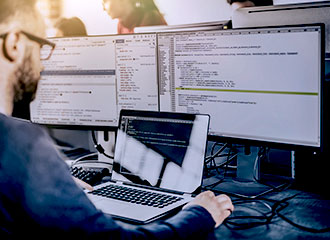 Neat & Clean Code
Our developer write neat and clean code as per the coding standards. We dont provide you mannerless products at any cost even if you have urgency request.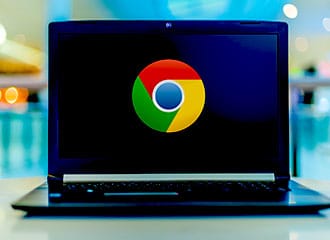 Cross Browser & View Port
Your final products will work on every browser. We do extreme testing before hand over the products to you.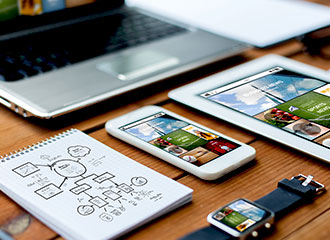 All Devices Support
Your final products will work on every device. We do extreme testing before hand over the products to you.
How we work
Our Process
Well-designed websites offer much more than just aesthetics. They attract visitors and help people understand the product, company, and branding through a variety of indicators, encompassing visuals, text, and interactions. That means every element of your site needs to work towards a defined goal. In our company we strictly follows the developement process.
1

Planning

2

Design

3

Development

4

Testing

5

Delivery

6

Maintenance
HAPPY CLIENTS
OUR TESTIMONIALS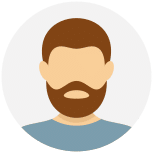 I've been looking at services like this for years and fundamentally never trusted them. I've done front end web work for over a decade and know how challenging it can be in the best of circumstances. Everything went smoothly and quickly. Morgan P. And his team produced a quality product on a short timeline and I'm looking forward to future engagements.
Remo D.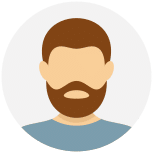 Technovirt built a functional website with a user-friendly system, ultimately delivering exactly what the client asked for. Their use of the most cutting-edge tools, from InVision to Trello, allowed for an efficient process. They facilitated a seamless, reasonably priced remote work experience.
Allen Rodrigo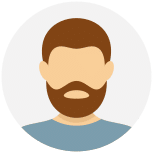 The project met the expectations of the internal team. Technovirt invests themselves in the success of the project, going above and beyond to provide high-quality results. The team is personable, professional, and easy to work with.
Patric S.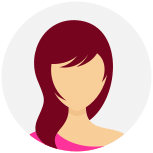 The quality of the work was very high, satisfying the client's expectations. Aside from delivering impressive designs, Technovirt was reliable with their timelines and remained transparent. Customers will benefit from their attention to detail in understanding the project's needs.
Shweta Prajapati
OTHER SERVICES
WE PROVIDE: