WHAT WE OFFER
OUR SERVICES & CAPABILITIES
Website Pages
Keeping users' expectations in mind, Technovirt creates Html Coding For Website Design with well-formatted content by ensuring their mobile compatibility, quick loading speed, users' accessibility, etc.
Landing Pages
With the perfect blend of innovation and expertise, our developers create out of the box landing pages executed with the latest trends to help you pursue your business goals and improve conversion.
E-commerce Pages
Irrespective of page category, we create every page of your e-commerce site with the sole purpose of improving customers' experience by keeping it simple, informative, quick, and easy to navigate.
Admin Templates
We deliver customized admin templates perfectly coded with HTML and CSS to aid you to create an intuitive user interface of your web application's backend, aiming to cater to your specific needs.
Web Application Interface
By keeping ourselves well-versed with the latest trends and technologies implemented for web application interface design, we deliver a simple and user-centric web app interface that lets users accomplish their goals.
key Feature
Why we best among all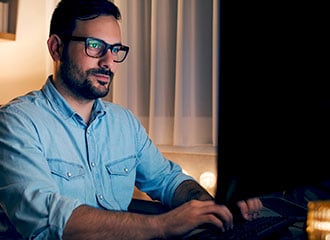 Fully Dedicated Experienced Developer
We have 30+ developers team. All developer is most experinced and globally certified. We are confident about our work. If we tell something can done means you can reply on us that your work will be done.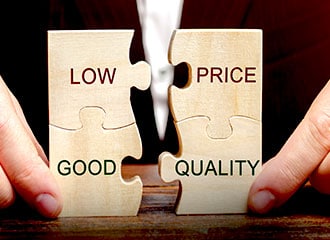 Cost Effective. Hourly Rate Start from $12.
We are providing cost effective service. We dont charge for unnecessary addons. We dont add additional amount for normal work. But though our cost is less, we dont compromise in our work quality. You will get quality final products which you are expecting from any large agency.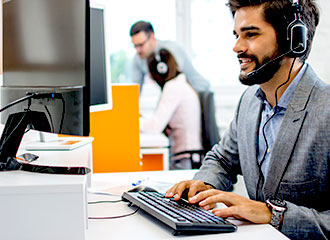 Flexible & User Friendly Support
Normally our work time is 8am to 8pm IST. But our chat support will be available after our working hour too. In your urgency request we are available throught.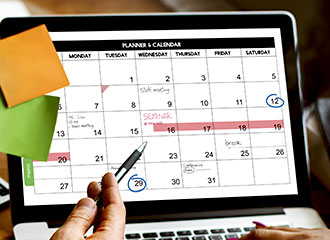 Strict Timeline
The primary thing which we follow in our company is, we do provide strict timeline for your project. We will provide, due date for your project at initially while providing you the quote and we fully stick on that. We provide you the transparent commumnication, so you are not surprised while development process.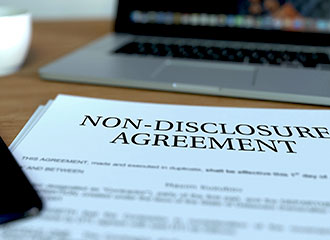 Non Disclosure Agreement
As per your requirement, we do provide NDA for secrecy of your project. We dont shared your design, concept to anyone except devloper and manager of the Technovirt company who is handling your project.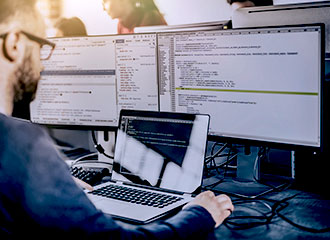 Neat & Clean Code
Our developer write neat and clean code as per the coding standards. We dont provide you mannerless products at any cost even if you have urgency request.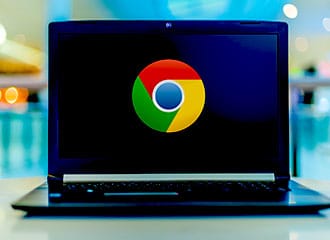 Cross Browser & View Port
Your final products will work on every browser. We do extreme testing before hand over the products to you.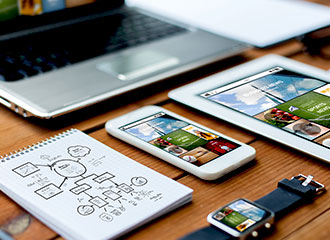 All Devices Support
Your final products will work on every device. We do extreme testing before hand over the products to you.
How we work
Our Process
Well-designed websites offer much more than just aesthetics. They attract visitors and help people understand the product, company, and branding through a variety of indicators, encompassing visuals, text, and interactions. That means every element of your site needs to work towards a defined goal. In our company we strictly follows the developement process.
1

Planning

2

Design

3

Development

4

Testing

5

Delivery

6

Maintenance
HAPPY CLIENTS
OUR TESTIMONIALS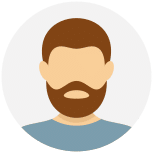 Technovirt has been a longstanding partner for converting PSD files to html/css pages. The result the produce is pixel perfect and exactly as seen on the PSD files. They can handle pretty much any type of requests. The most important thing is that they deliver always on time and ever earlier.
John Mendis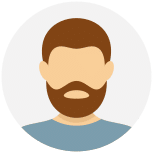 Start outsourcing your website design and go from photoshop to HTML fast - I used this company to build my website and they were great. I just send them the photoshop files and a few days later they sent me the site all built in HTML, CSS and AJAX just the way I wanted it.
Brandon Bell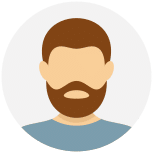 Designed website perfectly match my requirement. Nicely data arranged. I wish another work i wanna with this.
Tony T.
OTHER SERVICES
WE PROVIDE: